SLASH !
SLASH's Official Fan Site
SLASH Postcards

If you're here to pick up a postcard, fill in your postcard ID claim number and click on the SLASH button below: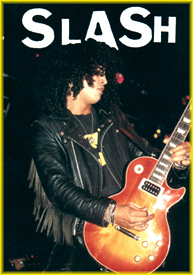 You can send a virtual SLASH postcard to anyone on the net. Choose a picture, fill in the email information, write a note to that lucky recipient, and send it on its way! What a great way to say hello!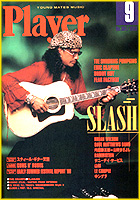 We've got concert pictures, pictures of The Man relaxing, some candid shots, and even some memorabilia. It only takes a minute! The recipient will be notified by email and will come back here to see the card.




Everybody loves SLASH!





Why not send him to everyone you know?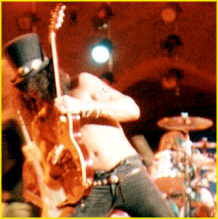 To send a card, first select a picture. Pictures are changed frequently so be sure to check back often. There are four categories of pictures to choose from and four pictures in each category. Select the category you want to see by clicking on SLASH's name below. Use the back arrow on your browser to return here and check other categories.





Picture Categories - Choose One
| | |
| --- | --- |
| Live! | Offstage |
| Friends | Memorabilia |

To Return to the SLASH Official Fan Site's Main Menu, CLICK ON THE (SLASH AUTOGRAPHED) HOUSE OF BLUES TICKETS BELOW: